once upon a time, in the midnight hours, a child doused in star light, fairy dust and fire adorned her curls with a crown of silver and amethyst. this is the tale of her ascension.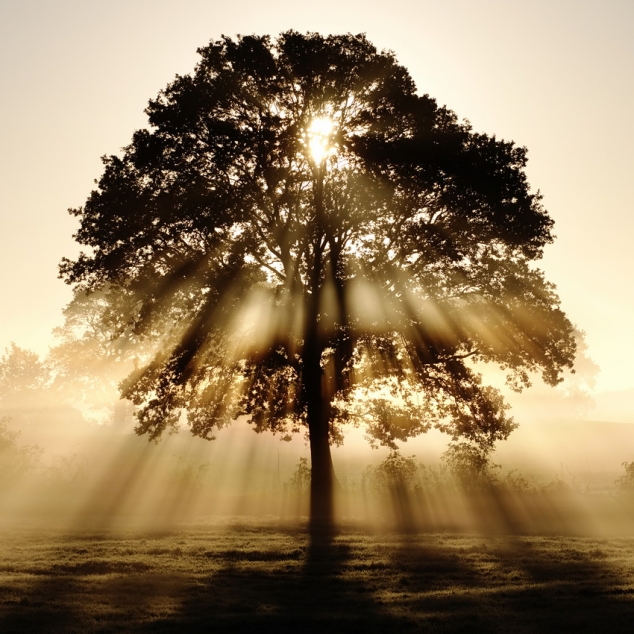 My full name is Alexis Hope. My parents named me this because Alexis means helper or defender. They wanted me to be a strong support system and ray of sunshine for those around me. I am always striving to live up to my name with the help of my faith, my love for others, and my need to spread happiness through my smile. I believe that having a meaning behind one's name and the proper influence can greatly impact one's identity.
I grew up in a home that seemed to challenge certain expectations society has placed on families. For one, I am mixed, a beautiful blend of two beautiful races. My dad also stayed at home with my sister and I while my mom was a police officer, patrolling the streets and providing for us.
Half of my wonderful family are originally from Barbados. I visited there when I was five and I have longed to go back ever since. It is an island full of brilliant colours and vibrant, free spirited people. It is immersed in culture, history and pride.  I am honoured to be from such a magical place, with its crystal waters and golden beaches.
With the free spiritedness of my ancestors flowing through my veins, it is no wonder why I adore animals. Specifically, lions, tigers, and wolves. These majestic beasts have a sense of nobility and dignity that other animals seem to lack. They have shown me that there is beauty in strength and confidence.
Over the years, I have been blessed with a number of incredible friends who have inspired me so much. I have grown immensely since meeting these people, as they encourage me to become a person who I am proud of. Their values and beliefs mirror and contrast my own, allowing for personal growth. It is important to have people in my life who make me laugh and smile so much.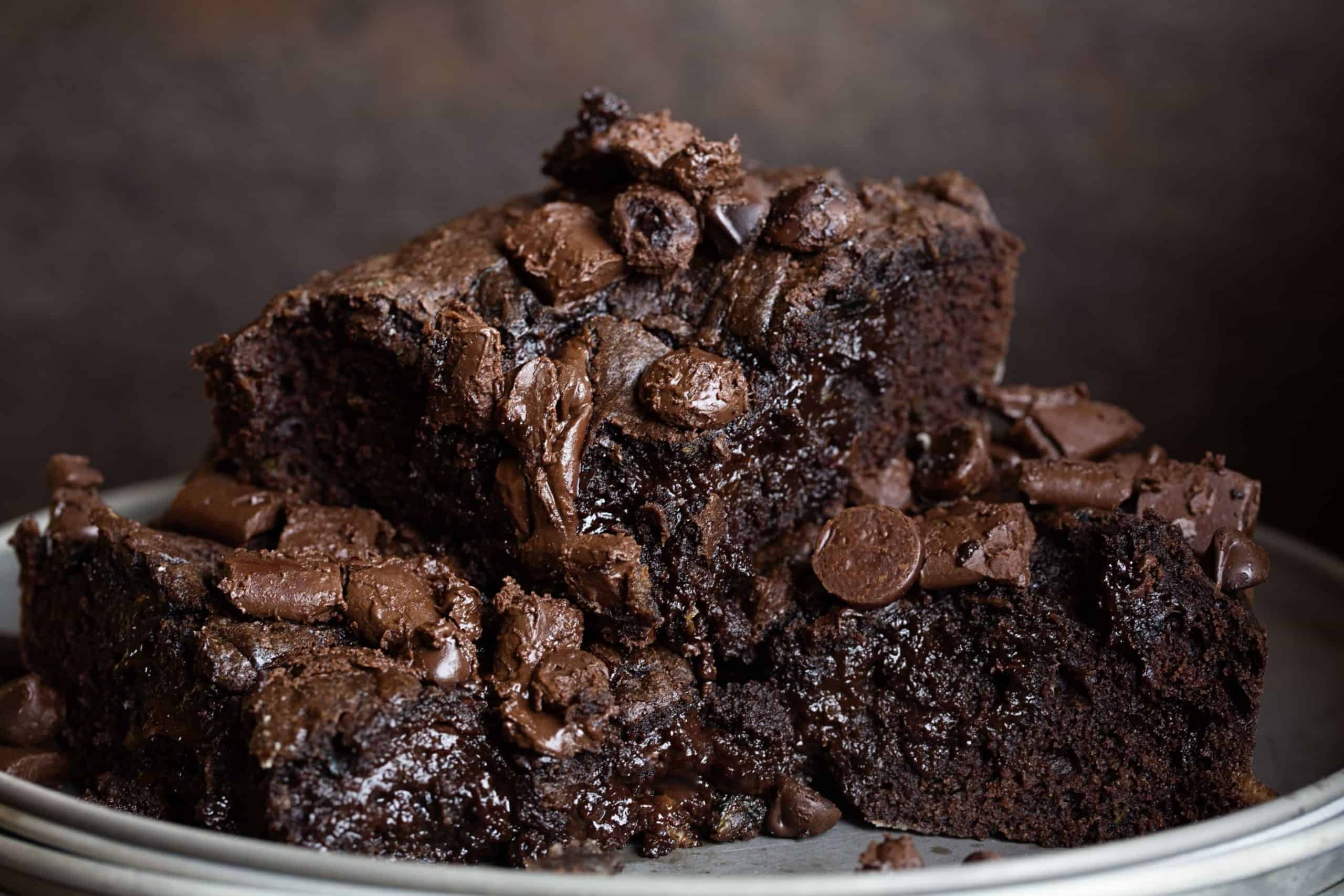 There is an old saying that little girls are made of sugar and spice. Most people see my feisty, passionate side but I am careful to reveal my sweet, sensitive side to others. I do try to embrace my sweeter counterpart, which seems appropriate since I am addicted to sugary treats. I often do not share that part of myself for fear of being rejected but I am discovering the importance of being sweet in a bitter world.
Ever since I was little, I have dreamt of being a violinist. My grandparents were gracious enough to pay for my first year of violin lessons. After playing for almost six years, I learned disciple, patience, and an understanding of theory. Despite my adoration for this beautiful instrument, I quit my lessons in order to pursue another one of my passions.
My voice is a significant aspect of who I am. Not only do I enjoy speaking my mind, but I have a passion for singing. Music is notorious for evoking a range of emotions, through the tempo, lyrics and notes. Expressing myself through singing gave me the opportunity to experiment with melodies and harmonies, which allowed for me to have fun with my ability. I can make those around me feel a variety of emotions and while letting out my own feelings through the music.
Theatre has allowed me to explore parts of myself that I have never been able to reach before. The people who are apart of this diverse community have shown me how to use lights, sounds, and lines to share the stories of those who are not able to tell them. It is an out of body experience to act on stage, as you become a new person with different values and perspectives, allowing one to grow as an individual  in their own personal life.
One of my favourite poets portrays a queen as someone who doesn't back down, who is not afraid to share their voice, but who also echoes the voices of those around them. By calling myself a queen, I feel empowered to go out and change the world by being a leader rooted in love and confidence.
the end.