Hey everybody, my name is Abhay. For me, a thousand shades means I don't know exactly who I am but that I kind of like not knowing because each day is spent finding out more about myself and how I was hand-crafted into what I am now. In all my past years I haven't been as vocal about my heritage and ethnicity as I would like to be. So to start off, here is my name in Hindi – अभय परमार.
∗Side Note: For some reason I can't upload my original images, so none of the one's below are gonna be the one's seen during the presentation but will be based on the same idea =(
Rugby is an amazing sport, and I'm sure you have all heard of it. Although it is a pretty intense sport, it's honestly so much fun, and everybody on that field is like a brother to you – even if they are on the other team.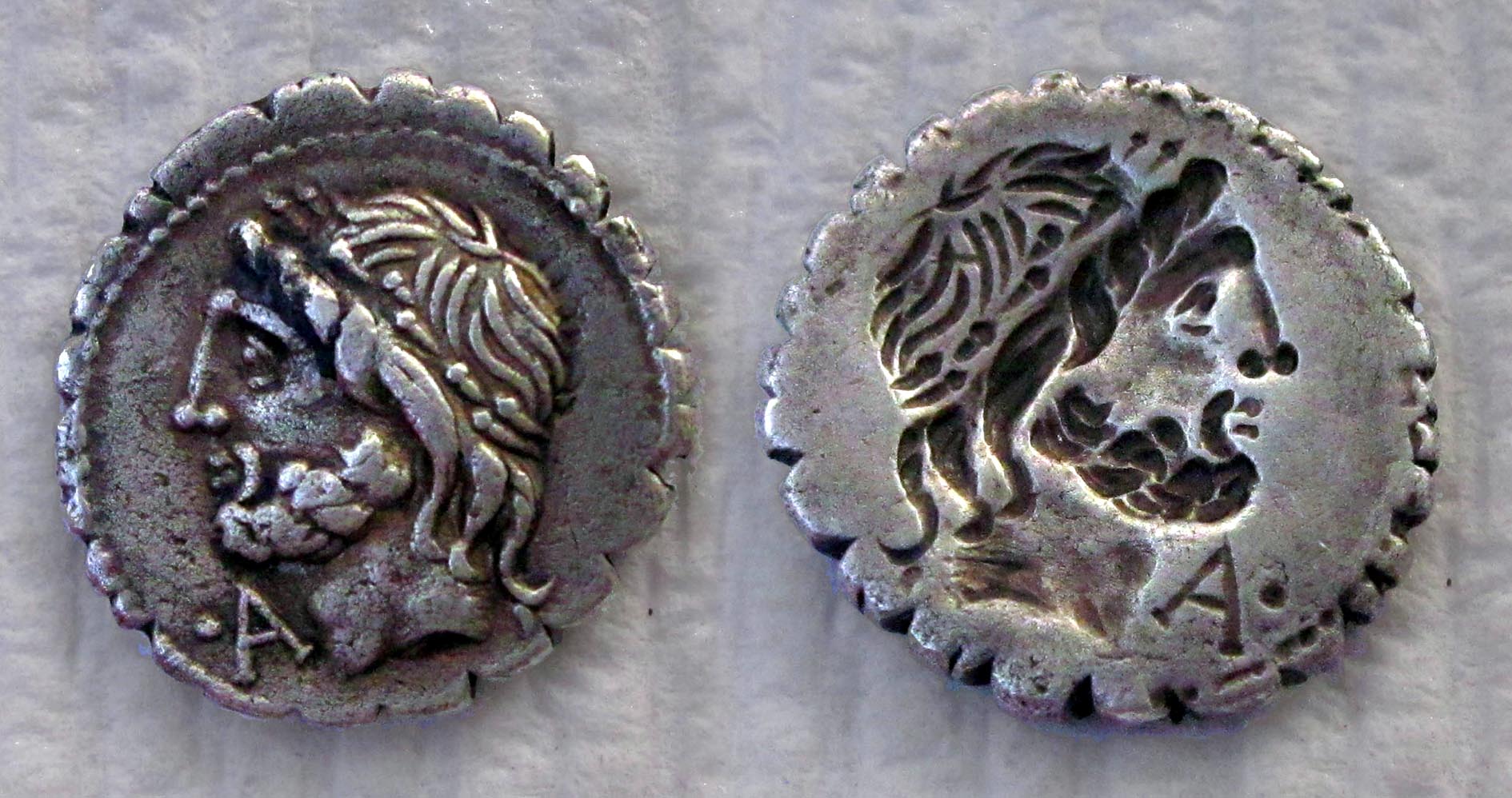 This image is of a two-sided coin, which in a sense explains who I am. And no, I don't mean I'm two-faced but rather that I have multiple sides to who I am, which I feel adds a lot of depth to a person.
Acting has always been a passion for me as I love to get up on stage and bring to life this whole other character which I am given to pleasure to act out as. It's a truly memorable experience, and I'm hoping to carry forward this passion in some way.
This image represents how I like uncertainty in my life – the idea of not necessarily knowing where I'm going, as long as I get some sense of direction.  Its what makes life so much more enjoyable and so much more meaningful.
I love Hindi movies! They are what shaped my childhood and inspired me to go into acting. There are many actors who I idolize and admire for their impeccable skills in the performing arts, which is what motivated me to emulate them.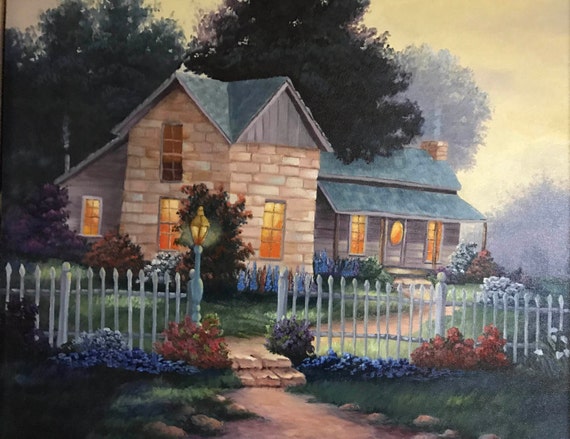 I know that a few days ago we talked about how bad ideals are, but I feel like ideals are necessary to make life magical. They are what give us hope that tomorrow will be better than today, and I am willing to sacrifice the logic of realism for it.
To me, music is a really powerful and potent tool. It gets us farther than words could ever take us because it is meant for the soul. It is so spiritually healing to listen to music, which is perhaps why I joined choir.
Martial arts, more specifically Shotokan Karate, has always held a special place in my heart. I've been doing it for five years, and it teaches so much more than just fighting – such as discipline and honour.
This image really shows how I believe more so in the idea of destiny rather than fate. I believe that our lives are predetermined; however, I still believe we have control over how we wish to change it. Destiny to me is truth while fate is more of something I hope there to exist.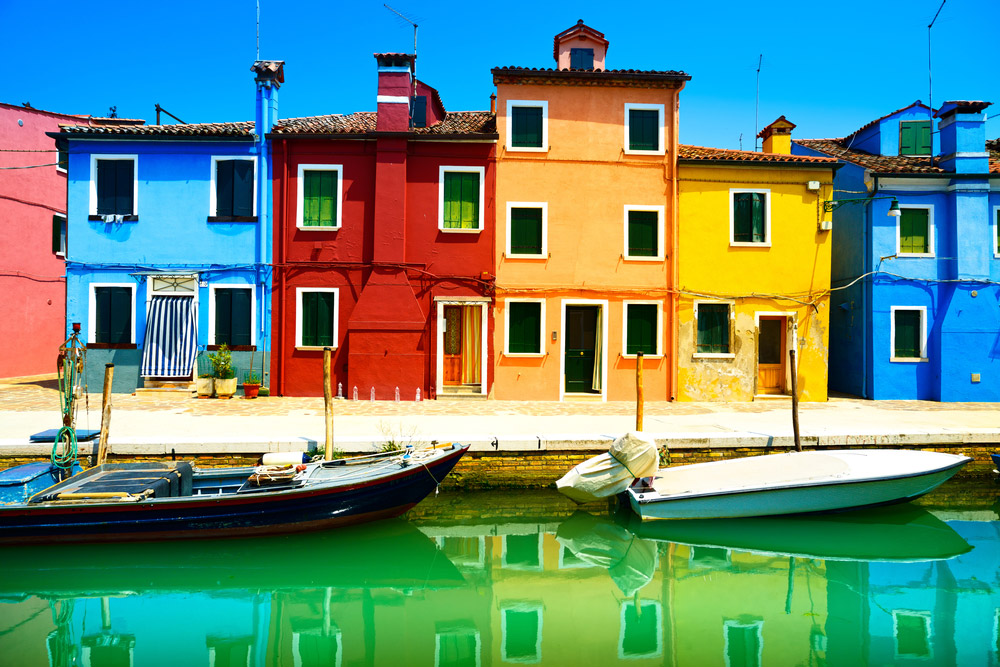 For some weird reason, I've always loved Italy and have wanted to check it out along with the rest of Europe. It seems like an amazing country, and I can't wait for the day that I get to hang out with the Italians.